About Us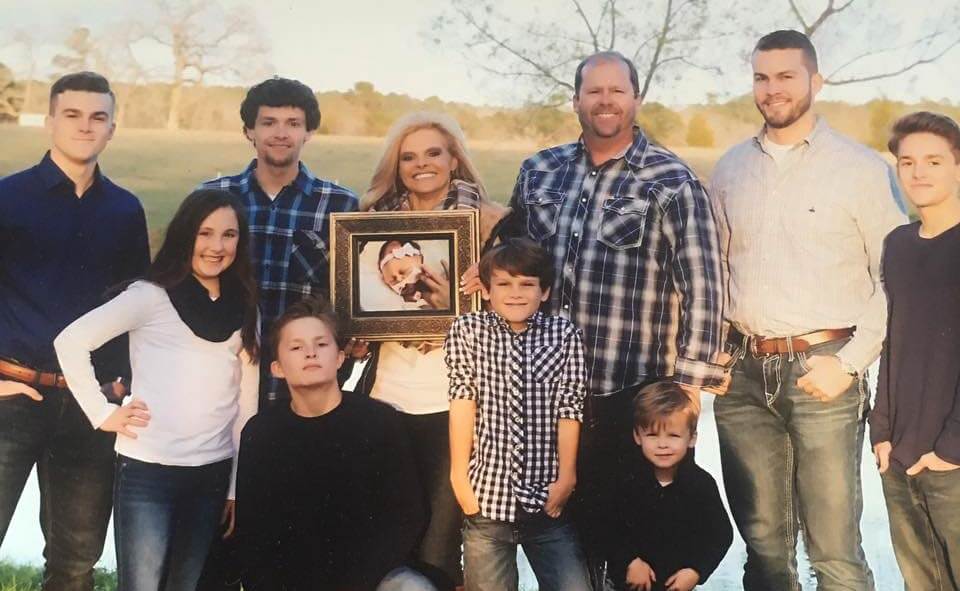 Since he was a very young boy living in Marshall, Texas, Steve Smith dreamed of owning a cattle ranch. He spent his early years being mentored by his dad, Steve Smith Sr., his father's good, friend Norm Gatlin, and his uncle Tom Dorrell.
Uncle Tom was a large animal vet and owned a 2,000 acre ranch called 3D Ranch- which was part of the well known Rattle Snake Ranch near Crockett, Texas. Uncle Tom and Aunt Easter raised several hundred momma cows from the early 1970's through the late 1990's. Steve spent summers learning the cow business from Uncle Tom, and more than that he learned to be a very hard worker.
Norm Gatlin was a calf roper from Ore City, Texas. He, along with his 2 sons, Chip and Skip Gatlin, mentored Steve on the lives of roping calves and barrell racing, and every other kind of event you can think of with a horse. A lot of late nights and early mornings were spent rodeoing with the Gatlin family.
With the memories and lessons learned of these good men forged in Steve's mind and heart, Steve finally realized his dreams of owning his own ranch and purchased Triple Deuce Ranch in June of 2006 in Huntsville, Texas. Steve, along with his wife, Alley, and their 9 children, Marshall, Sean, Jordan, Alex, Nick, Kennedy, Garrison, Blake, and Kate- very much enjoy the Angus lifestyle and most of all the Angus business.
Triple Deuce Angus is a small operation compared to most other Angus breeders. Triple Deuce Angus will put their gentics and progeny up against the big boys of the Angus Breed.
Triple Deuce Angus takes pride in producing low birth weight calving ease bulls with superior genetics. Triple Deuce Angus strives to produce heifers with tremendous progeny and top-in-the-breed maternal EPD's- such as great milkers, sweet dispositions, and above all very fertile females that put very healthy calves on the ground.
MISSION STATEMENT:
Breed Angus cows that raise Angus calves that grow into gentle stout low birth weight bulls and heifers that are very fertile, healthy, and top 10% in EPD's across the board.